Secondary Schools Linking
Leicester Schools Linking Project is part of The Linking Network, a national organisation, operating in 27 local areas across England, facilitating class links both between and within schools of the same local area.
The Leicester Schools Linking Project utilises  programmes developed by The Linking Network to connect classes across Leicester, Leicestershire and Rutland.
This free project is an enjoyable way for young people to get to know others, creates real reasons for communicating and promotes achievement through curriculum rich resources.   
We provide carefully planned, editable lesson plans and resources along with opportunities to meet your link class, both remotely and face-to-face.
Plenty of flexibility is built in to allow you to tailor linking around your subject, tutorial or pastoral programme or a wider  whole school focus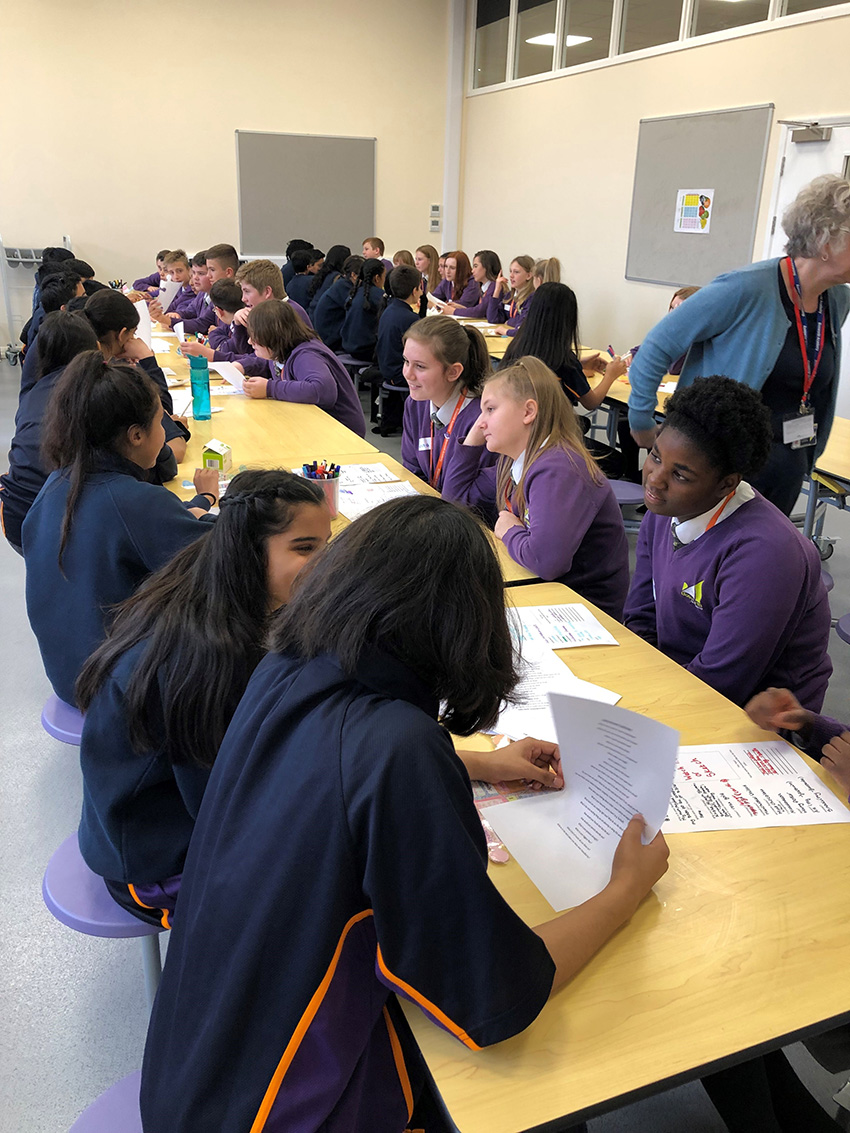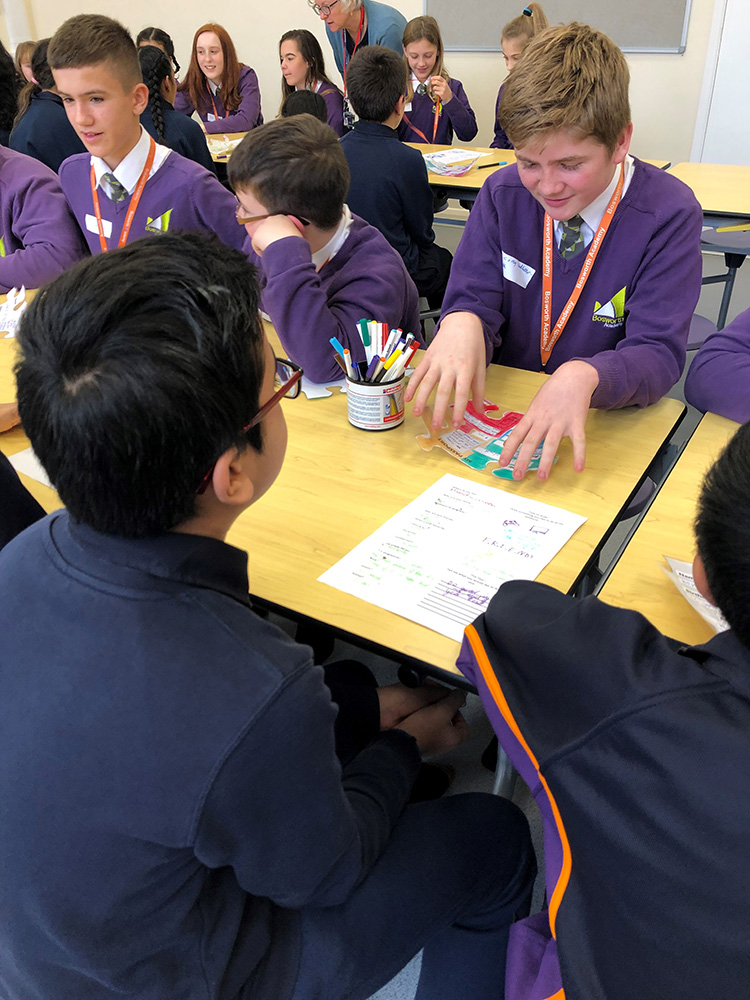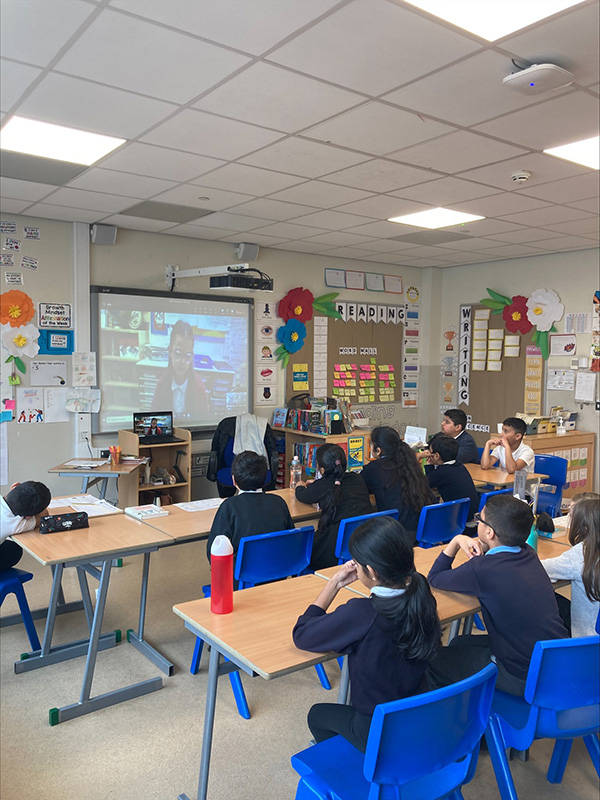 The process involves two linked groups following the same session and exploring the ideas in their own class. 
They then capture some of their reflections and thoughts to share with their link class. 
The teachers exchange the information after the sessions which are designed to encourage students to reflect and explore the concepts of identity, diversity, community and justice.
Remote meetings and face-to-face meetings can be built in to the programme to suit your circumstances.
Connecting with others (Students consider if connecting with a diversity of people is important and if so, why?)
I am because we are (Students explore their own identity and how it's shaped by others)
My values, our values (Students reflect on their own values and those they share with others)
Building communities (Students consider actions that can build positive communities)
Sharing our journey (Students reflect on the lessons and what they have learnt)
We will arrange live online, CPD sessions (which the two linking teachers will need to attend together), to discover the details of the linking lessons and plan their programme to best suit the needs of both groups of students.
There is no charge for any aspect of this project.
All resources, online training to deliver the project to your class/es and on-going support is provided free of charge – however, it is a school's responsibility to cover the cost of any transport involved.
To find out more please contact Ruth Sinhal – School.linking@stphilipscentre.co.uk