Near Neighbours is a national programme offering small grants for local projects that create positive change, as well as training, expertise and resources.
St Philip's Centre is the local hub for Near Neighbours in Leicester. A dedicated Near Neighbours Co-ordinator is based here, they are available to help with grant applications and access to resources to support successful community projects.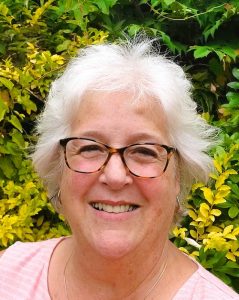 Find out more on the Near Neighbours website – or contact St Philip's Centre's Near Neighbours Co-ordinator – Viv Froggatt – nn2@stphilipscentre.co.uk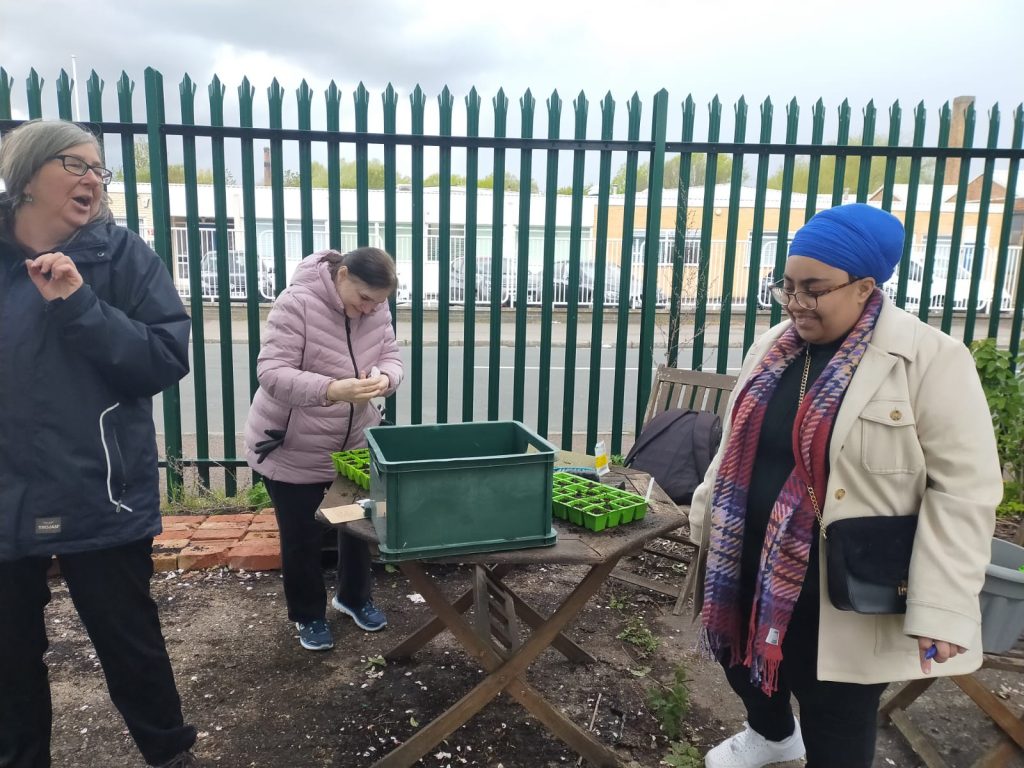 Near Neighbours Success Stories
One Roof Leicester
One Roof Leicester was started with help from a Near Neighbours grant. From this modest beginning it has grown into an organisation that hosts Britain's first multifaith winter night shelter, provides accommodation for those transitioning to their own permanent place of residence and advocates for the needs of homeless people in Leicester.
Hope Hamilton Church
Hope Hamilton Church is in a diverse housing estate in Leicester, which saw a need for events to build friendships in the community. Hope Hamilton worked with local Hindu mothers to put on a light party to celebrate Diwali, the Hindu festival of lights. More than 200 people from different faith groups attended and more events are being planned.
Parents Together
Parents Together is group of local parents from different backgrounds providing weekly play sessions and encouraging new friendships between neighbours. It includes creative activities and staff are on hand to support parents. Parents Together hope to develop the project to include family learning sessions on storytelling and common childhood illnesses.
Apply for a grant
Near Neighbours grants are open to anyone living and working in Leicester with a project that brings together diverse groups to benefit the community.