Full day (between 9.30am and 3pm)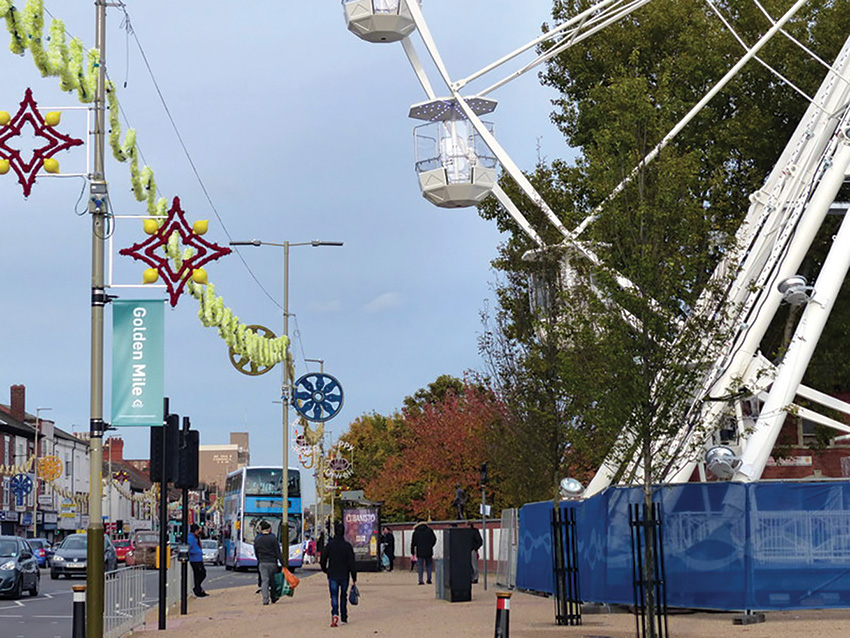 As the UK's most 'Indian city' and home to the famous 'Golden Mile' of Indian shops & businesses, this bold and exciting programme makes the most of the Centre's location in Leicester and brings faith and culture together.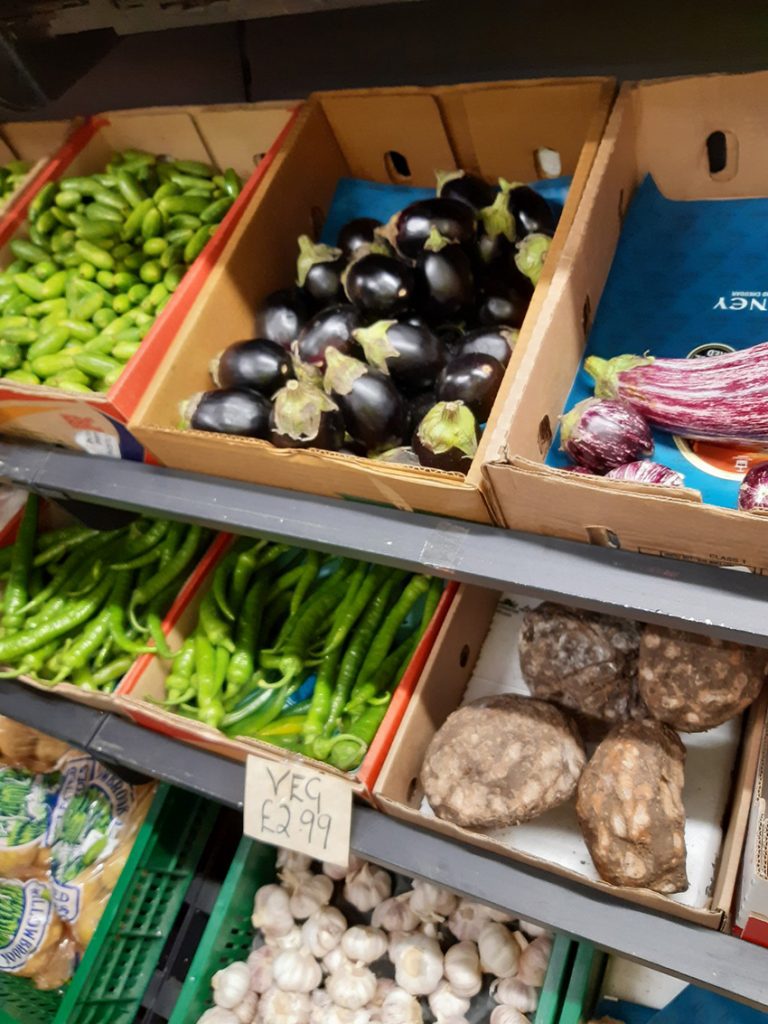 A colourful, vibrant and exciting programme. Visit a temple and observe worship, then a walking tour of the 'Golden Mile' includes visits to a variety of Indian shops. Children will be given an activity workbook to capture learning from the day.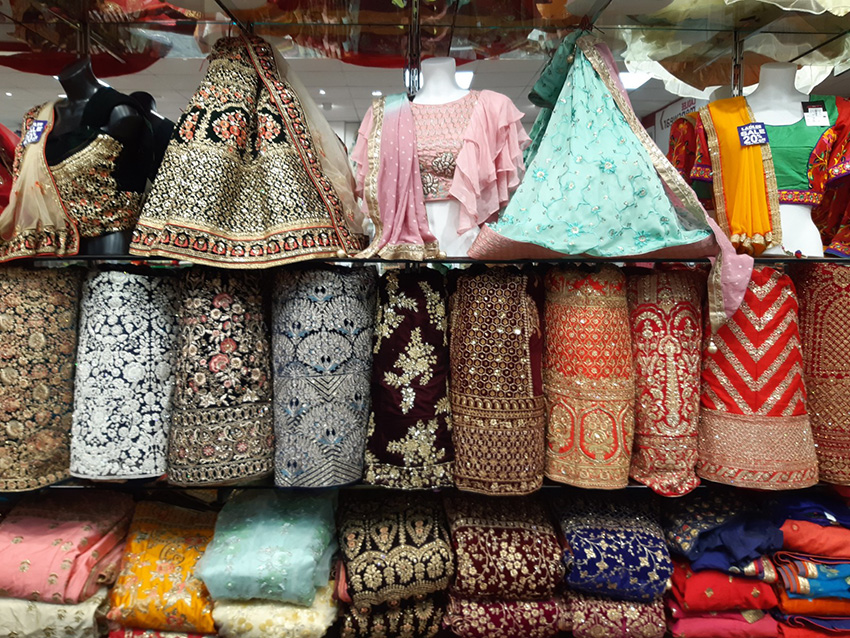 Full day (between 9.30am and 3pm)