55mins – Maximum 1 class – 35 children
An overview of faith diversity in Leicester, Leicestershire and the UK today.
Interactive and challenging workshop sharing the story of the city and county in your venue.
The workshop will:
Give information about religion & belief in the UK today
Explore Census information
Explore migration patterns
Explore identity & belonging
Promote good citizenship and good community relations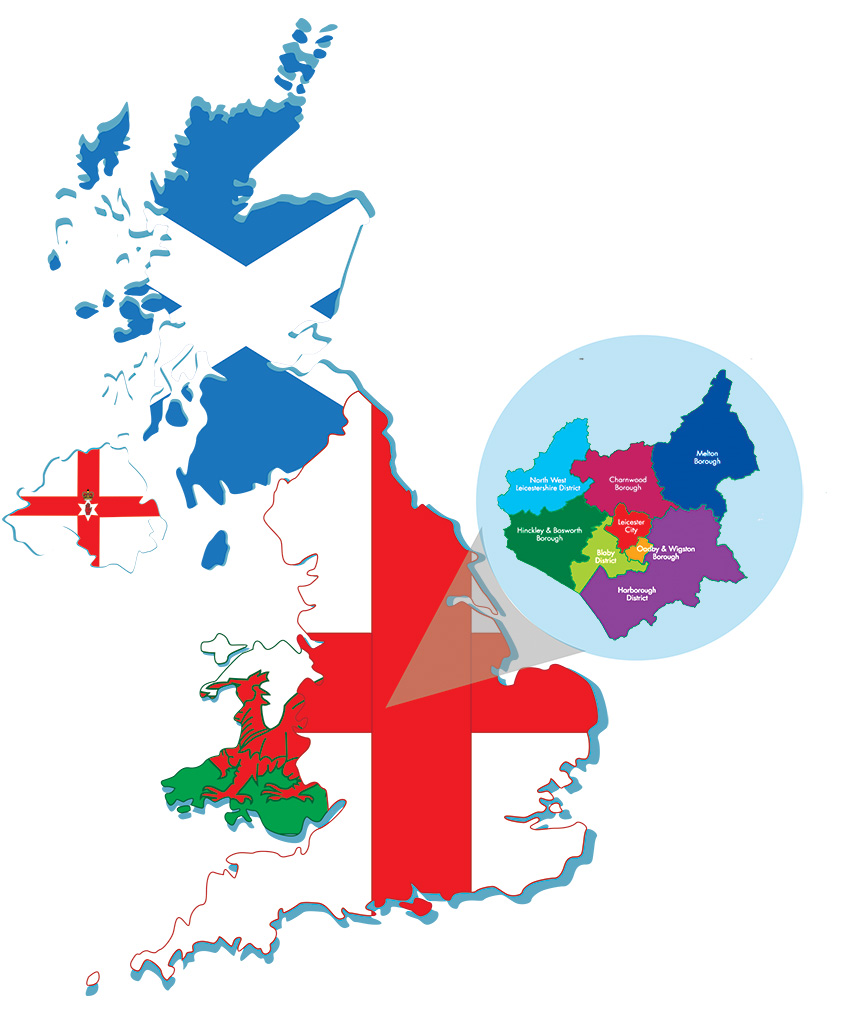 Workshop can be tailored to meet curriculum requirements for any age and can be adapted to meet the curriculum requirements for religious studies, for citizenship, for government and contemporary politics.
55mins – Maximum 1 class – 35 children